This device is compatible with consumer and prosumer HDMI camcorders, SDI professional camcorders, and broadcast pieces of equipment. It can be easily integrated into any setup with passthrough (in and out) for digital video and audio analog.
If you are ready to invest in offering more content to your audience, carrying a device like this one will allow you to record and stream your performance in any condition.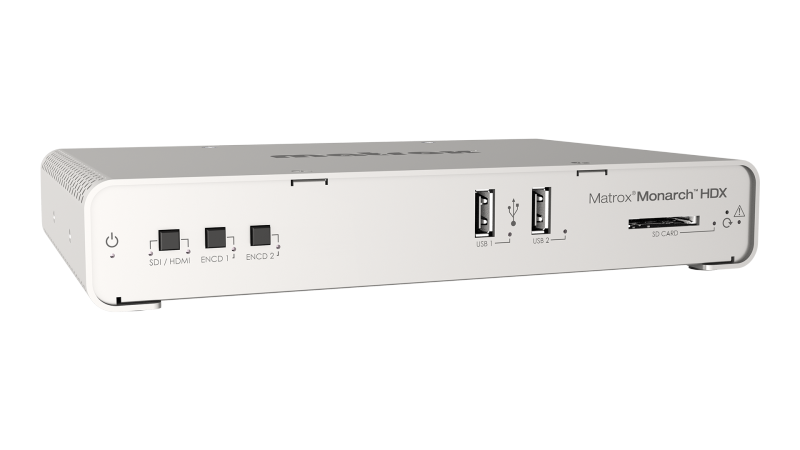 Record any public performance to share it with podcasts subscriptions, promotional TV, Twitch, Mixcloud, YouTube Channels, or potential "Netflix for music" to launch in the future
Most public performances are now using video performances; why not make it to your advantage?
Make it part of your negotiation for any public performance. Ask to be allowed to live stream and record your performance by plugging the HDMI or SDI video control into your preconfigured portable device.
Smaller than a laptop
This autonomous device is smaller than a laptop; it can operate without any interface, and it's the most accessible device to record or stream audiovisual content.
Configure your device once, and use it as often as you want
Announce your public performance online as usual, and announce a live stream event for everyone who cannot attend, either for the performance itself or for a "backstage post-show discussion." Plug video source to HDMI or SDI, plug audio source to mini-jack; click one button at the beginning of your event to start streaming, and press it again to stop at the end of the event. Click the second button to record it locally on an SD card or USB hard drive, so you can later upload it to any service.