In 2023, Twitch and Mixcloud are the preferred platforms for broadcasting music, as YouTube, Facebook, and Instagram frequently mute or terminate live streams - even when you have the rights to publish the content.
Streaming live music under optimal conditions can be challenging. Protecting these streams from unauthorized sharing becomes even more difficult when selling tickets or organizing multi-artist events, such as virtual festivals.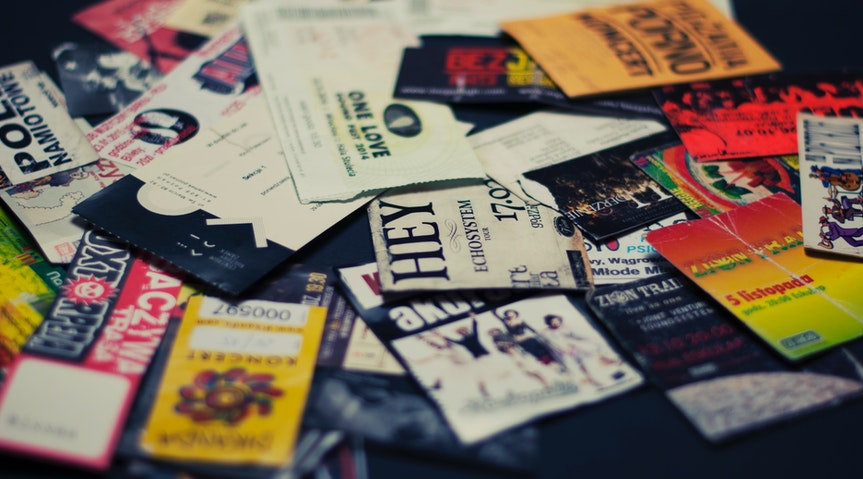 Choosing the Right Platform and Protection for Your Paywalled Live Stream: Single or Multiple Artists
Twitch
Twitch lacks unlisted streams, meaning you'll need a new, unsearchable account to conceal your live stream. However, this approach is clunky and can still be shared by anyone with access. Twitch also promotes easily discoverable streams with multiple viewers, requires a supplementary solution like Restream for promotion, and doesn't offer paywalls or solutions for multi-streamer events (e.g., virtual festivals). Moreover, Twitch might delist or mute music-containing archives.
Mixcloud
Mixcloud supports unlisted streams, making them unsearchable within their interface. However, the platform uses a constant URL for live streaming without embedding options, enabling unrestricted URL sharing. Mixcloud doesn't permit promotion for unlisted streams, only supports Facebook and Twitch for public ones, and doesn't provide solutions for multi-streamer events. Additionally, Mixcloud doesn't offer archives or adaptive bitrate switching to ensure optimal viewing conditions for all.
DJing
DJing functions as a standalone live streaming service or a restreaming service, enhancing other platforms with added features (source switching, event promotion, etc.). Standalone streams are unlisted and can be secured on-demand to prevent URL sharing. The platform includes ticketing (PayPal, Stripe, Cryptowallet) and can be used for archiving or tipping. Whether using DJing standalone or for ticketing and other features, it's a versatile choice for live-streaming events.
| Features | Twitch | Mixcloud | DJing |
| --- | --- | --- | --- |
| Max video quality | 1080p/3Mbps | 720p/3Mbps | 1080p/8Mbps |
| Max audio quality | 160kbps | 320kbps | 320kbps |
| Adaptive quality | Partners | | |
| Tipping | | | |
| Ticketing | | | |
| Social Promotion | | Limited | |
| Unlisted/Private | | Limited | |
| Viewer-only URL | | | |
| Festival support | | | (1) |
| Embed | | | |
| Archiving | | | |
| Pricing | Free | From USD11 per month | USD0.001 per viewed minute |
(1) Internal or external (festival can be broadcasted on DJing, Twitch, Mixcloud and others)